5 Fast Spring Cleaning Tips For Your Vehicle in Cedar Park, Texas.
At Toyota of Cedar Park, we like to remind our customers not to forget about their vehicles when taking care of their spring cleaning. Routine maintenance is crucial to keeping your Toyota running properly and to prevent unnecessary issues that may occur. In the post, learn about our 5 fast spring cleaning tips to get your car feeling fresh in no time!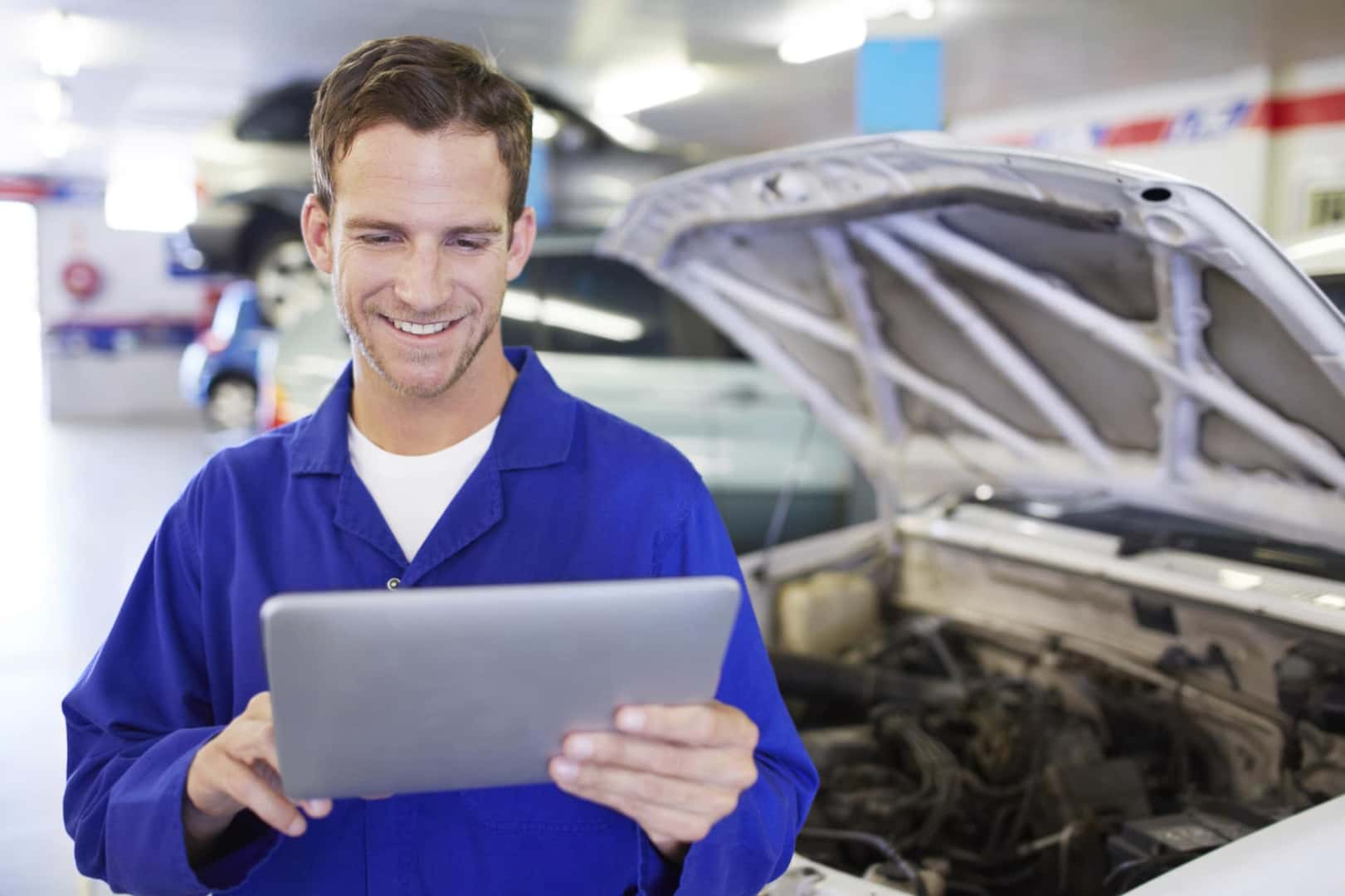 Replace your windshield wipers – Spring showers are common, so be sure your windshield wipers are functioning properly. If you think they are wearing down, it is important to replace them to stay safe on the road!
Clean out your cupholder – This is one area of our cars that can get pretty dirty. A quick way to make your vehicle feel fresh for spring is to take a few minutes and wipe this area down.
Care for your leather – 

If you have leather seats they require routine care. It is much better to take care of them than to deal with future unnecessary wear. This Spring, purchase quality leather care products and take the time to wipe down your seats. This quick step will make your vehicle feel fresher and take care of your car at the same time! Our professional team can also clean and treat them for you if you prefer.

Check your air filter – Just like the air filters in your home, the ones in your vehicle need to be replaced for the best air quality. As it begins to heat up in Texas, you will want to be sure your cabin air filters are at peak performance. Doing so will help keep out pollutants such as pollen, dust, smoke, and mold.
Get express maintenance – Our service team in Cedar Park knows that your time is valuable, which is why we offer express maintenance! We will help ensure your vehicle is ready for spring and will have you back on the road in no time.
If you are interested in having Toyota of Cedar Park help you prepare your vehicle for Spring contact our service team at (512) 960-3961 or schedule your appointment online anytime. Our service hours are Monday – Friday 7 AM – 7 PM and Saturday 7 AM – 5 PM. We are located at 5600 183A, Cedar Park, Texas, 78641. We look forward to assisting you spring clean your Toyota!