Rent Toyota and you'll never go back! Whether you're headed out of town on an adventure, need a vehicle for business in a new city, or have your current car in our Service Center, you'll never regret a Toyota car rental. Our vehicles have all the power, sleek curves, and comfort you've come to expect from our brand, not to mention the latest and greatest technology to make the drive that much more pleasant and convenient. It doesn't matter if you want to rent a Toyota car, a spacious SUV, a rugged truck, or a gas-saving hybrid – all that's available and more. Looking for a new car to purchase and not completely sure what kind? Experience the luxury of your Toyota car rental without any of the risks, so you can be sure you select the vehicle that's best for you. Toyota of Cedar Park located at 5600 183A, Cedar Park, TX can assist you with all of your Toyota rental car needs.
Toyota

Camry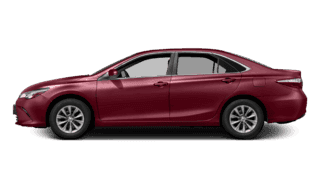 Weekly Rate $299.99
Weekend Special $89.99
Toyota

RAV4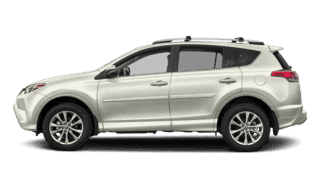 Weekly Rate $319.99
Weekend Special $109.99
Toyota

Sienna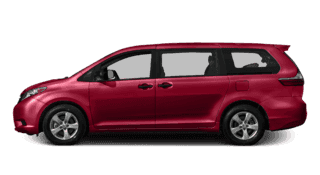 Weekly Rate $359.99
Weekend Special $149.99
Toyota

Highlander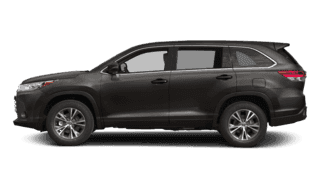 Weekly Rate $359.99
Weekend Special $149.99
Own a Scion? Your Scion will receive proper care by trained technicians using Genuine Toyota Parts.